Selling wholesale on Shopify has never been easier.
Free yourself from small orders with our wholesale business portal.
We know wholesale inside and out.
Wholesale Gorilla provides an elegant and easy-to-use wholesale portal for Shopify merchants who are looking for more predictable and larger scale orders. This gives our merchants more flexibility, time, and opportunity to scale and grow their business.
Are you struggling with wholesale chaos?
Organize and elevate your customers' wholesale experience by setting up Wholesale Gorilla for your Shopify store. Our team is ready to help you process your next wholesale order tomorrow!

Everyday we empower entrepreneurs.
Our platform allows Shopify business owners to free themselves from small sales by using our wholesale business portal. We feature intuitive and easy to use tools, paired with stellar custom support.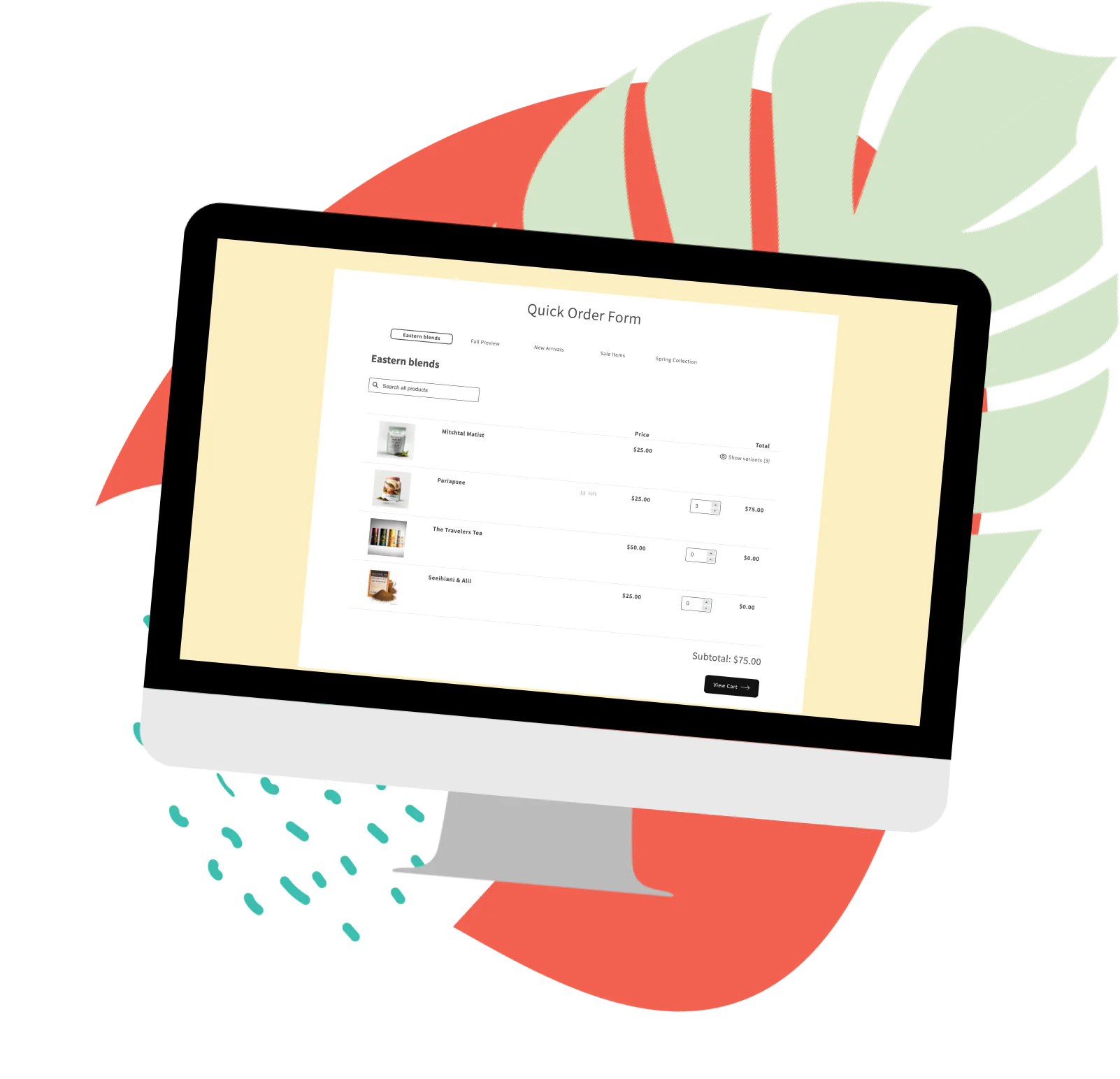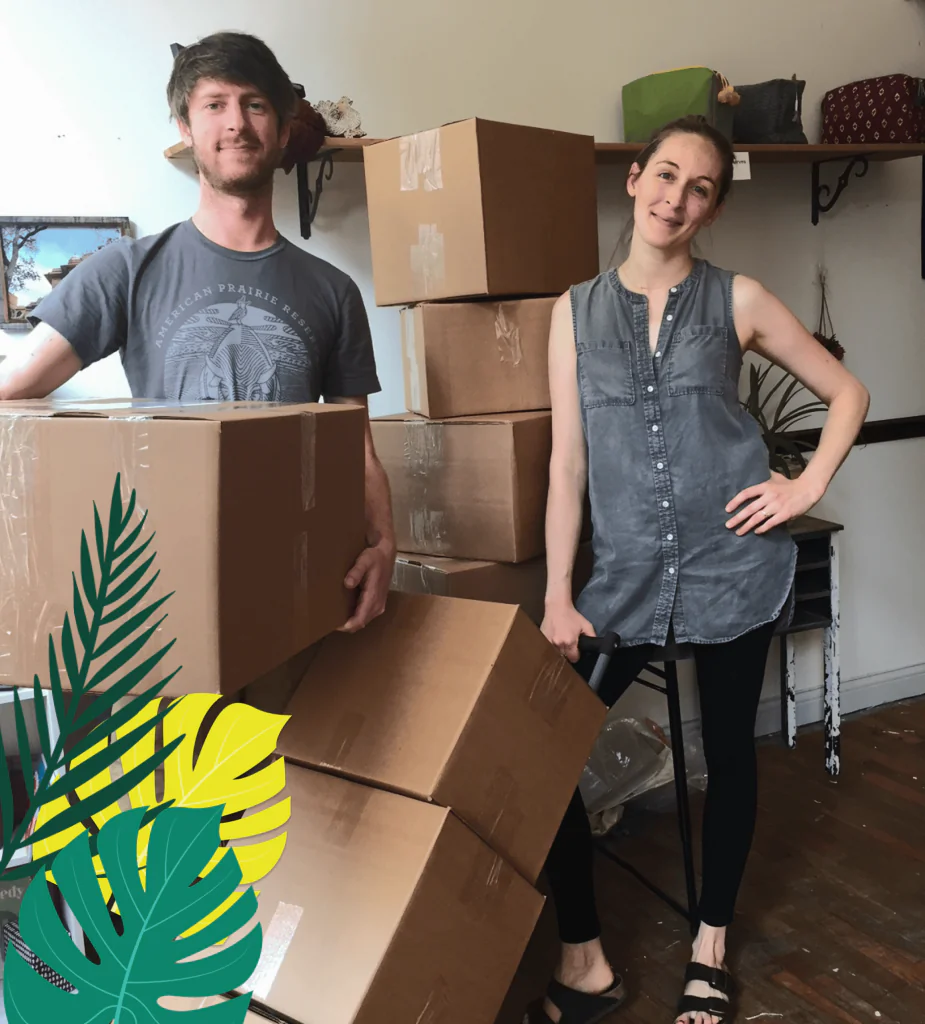 Wholesale Gorilla was founded by a husband seeking to solve his wife's Shopify wholesale challenges.
She needed an app partner that understood the rigors and workflows of B2B sales, while making store management straightforward for the less technical. Matt Goodwin, husband, founder and B2B sales expert, opened up his family project to the Shopify community, connected with a dedicated user base, and built a highly skilled team over 4 short years.
Subscribe to our Newsletter!
Enter your mail to recieve the latest news and to learn about interesting events.
Frequently asked Questions