Welcome to Wholesale Gorilla
Where empowering wholesale merchants is our priority.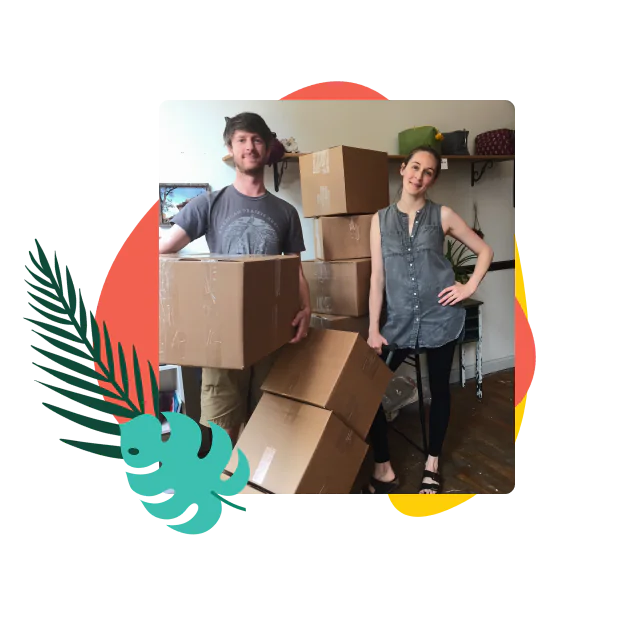 Our Story - How We Started
Wholesale Gorilla was founded by Matt Goodwin to empower wholesale merchants by solving their business challenges. Matt's own experience assisting his wife's textile business on Shopify led him to create an app that streamlines the wholesale sales process. He gained the necessary skills through an online coding course and dedicated ten months to developing Wholesale Gorilla..
The Launch of Wholesale Gorilla
The launch of the Wholesale Gorilla app marked a significant milestone in the wholesale industry. Merchants finally had access to a powerful tool that simplified their operations within the Shopify ecosystem. Despite the initial obstacles faced along the way, the unwavering commitment to solving these issues prevailed, resulting in a game-changing solution for wholesale merchants.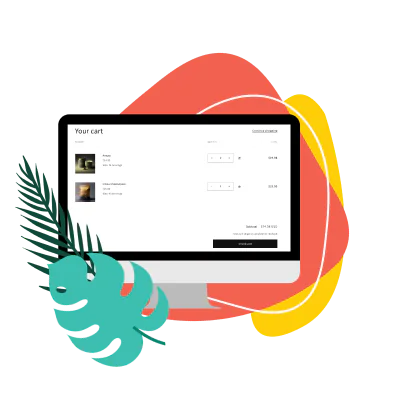 At Wholesale Gorilla, our primary mission is to empower wholesale merchants and
provide them with a seamless and scalable process for growth. Our app enables
wholesale merchants to focus on building meaningful customer relationships and
expanding their sales effortlessly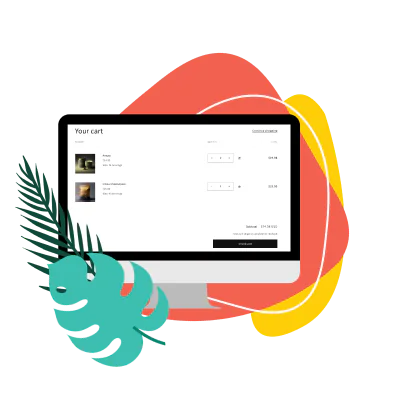 Wholesale Gorilla Makes It Easy
Wholesale Gorilla simplifies inventory management, order tracking, and sales optimization for wholesale merchants, freeing up their time to focus on business growth. Our app supports efficient operations and scalable business growth, catering to both small businesses and established enterprises. Take control of your operations and achieve unparalleled success with Wholesale Gorilla.
A Comprehensive Solution For Wholesale Merchants
Choose Wholesale Gorilla for a powerful wholesale solution. Our cutting-edge app unleashes your Shopify business's full potential by streamlining operations, boosting efficiency, and increasing profitability. Say goodbye to manual processes and hello to optimized workflows. With Wholesale Gorilla, focus on building customer relationships and scaling your business. We continually strive for excellence, delivering innovative solutions that exceed expectations and stay ahead of the curve in wholesale technology.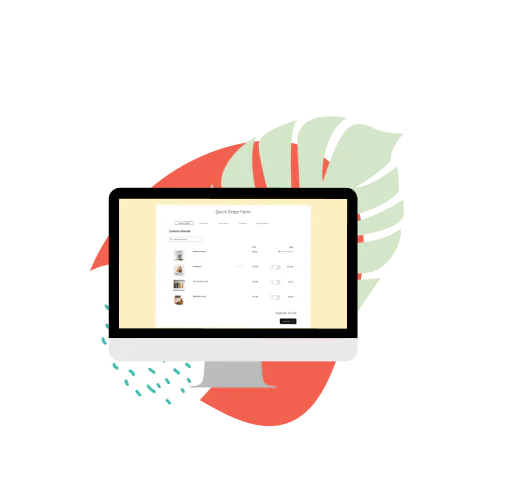 How Wholesale Gorilla Helps Your Wholesale Business 
Work with our Shopify app to streamline your processes and
deliver wholesale products to your customers.
Simplify your business operations with our Shopify app to provide the products
your customers need most
Wholesale Gorilla Made For Shopify Merchants
Take your wholesale business to new heights with Wholesale Gorilla, the ultimate solution designed exclusively for Shopify merchants. Seamlessly integrated with the Shopify platform, Wholesale Gorilla empowers you to streamline your wholesale operations, scale your business, and maximize your profitability. 

Say goodbye to manual business management, tedious order processing, and missed sales opportunities. With Wholesale Gorilla, you can harness the full potential of Shopify's robust e-commerce capabilities while enjoying the convenience of a comprehensive wholesale management system. Revolutionize your wholesale experience on Shopify with Wholesale Gorilla and unlock unparalleled efficiency, growth, and success.

Join us on this exciting venture as we redefine the wholesale industry. Experience the
transformative power of Wholesale Gorilla and unlock new levels of efficiency,
productivity, and growth in your wholesale business.
Subscribe to our Newsletter!
Enter your mail to recieve the latest news and to learn about interesting events.